About
It's all about destination wedding in Hokkaido.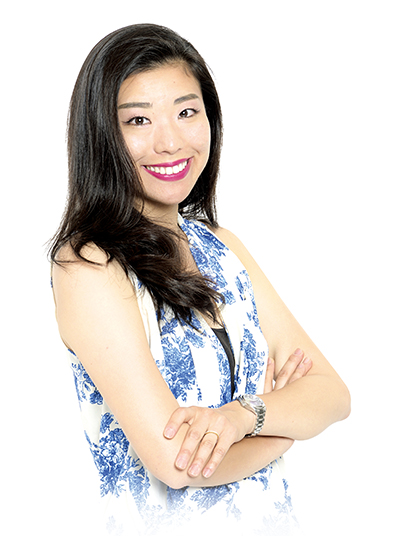 Managing Director
Mayumi Okunari
We are a professional event rental company based in Lake Toya, Hokkaido.Throughout years of event rental and planning our team has become committed to providing people with the right things at the right time. We understand the serious responsibility we have to what will be one of the biggest days of your life.

If you are yet to find the right planner for you, we can introduce you to people with local knowledge and knowhow. To provide stress-free experience, we can communicate in Japanese and English, and have local knowledge and connections to ensure perfection on your big day.

We are also happy to work with companies to support your private events, product launching parties, and anniversary events. Please contact us today to make your dream party happen!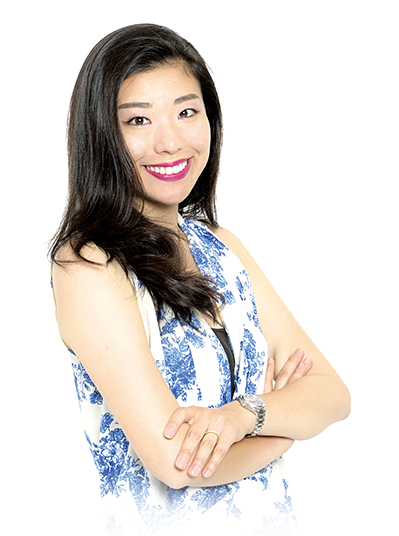 Managing Director
Mayumi Okunari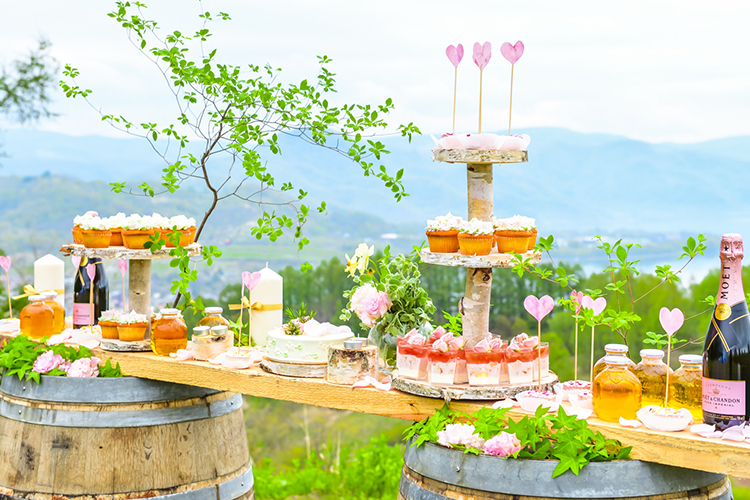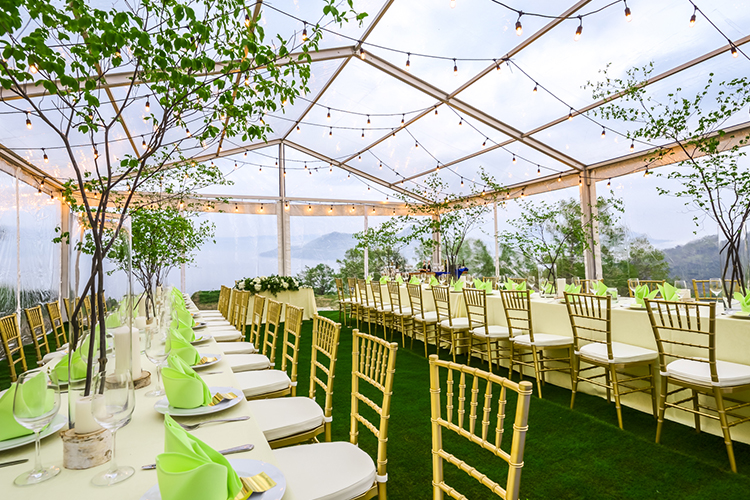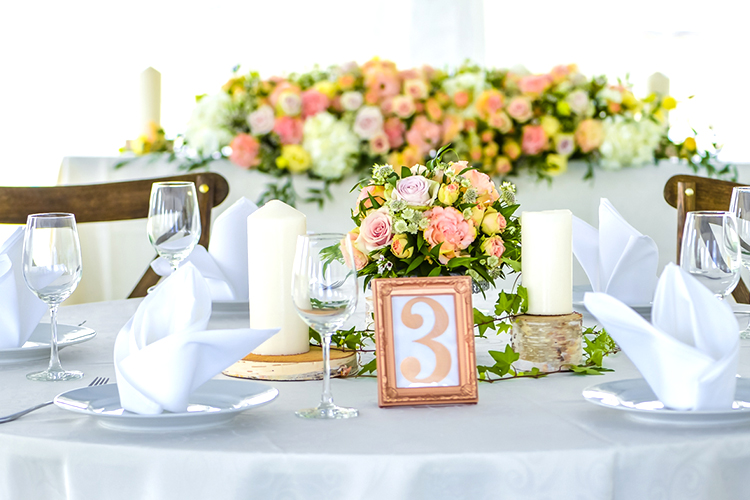 Company Overview
Company name

VIRGO JAPAN CO., LTD
Managing
Director

Mayumi Okunari
Established

June 16th 2014
Head office

1-28, Sumikawa 6-10, Minami-ku, Sapporo, Hokkaido, 005-0006, JAPAN
Toya office

151-2, Toyamachi, Toyako cho, Abuta gun, Hokkaido, 049-5802, JAPAN
TEL

+81-90-9515-9612
Email

info@obrigada-wedding.com
社名

株式会社 VIRGO JAPAN
代表取締役

奥成 真弓
設立

2014年6月16日
本社

北海道札幌市南区澄川6条10丁目1番28号
洞爺オフィス

北海道虻田郡洞爺湖町洞爺町151番地2
TEL

090-9515-9612
Email

info@obrigada-wedding.com
資本金

3,000,000円